Company Presentation StBK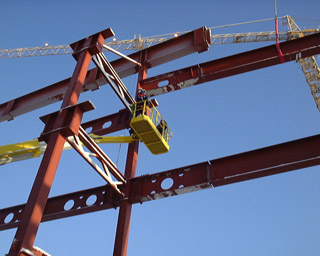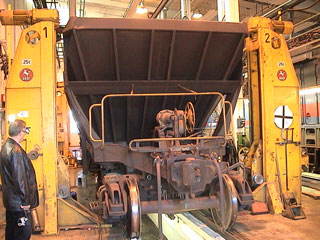 StBK Stalbyggnadskontroll is an independent consulting firm offering
technical services
related to steel structures of various kinds.
Clients
include industry, government agencies, organizations and consulting firms.
Assignments have been performed at locations from Narvik, Norway in the north to Cacuaco, Angola in the south, for clients from Miami, Florida in the west to Helsinki, Finland in the east.
Assignments have included structural steel frames in multi-story buildings and in industrial buildings, steel bridges, overhead crane runway girders, tall steel structures like chimneys, masts and towers, steel structures with long spans like aircraft hangars and sport halls, cranes, conveyors, supports for heavy equipment, mechanical structures, trucks, railway waggons for transport of iron ore, containers and tanks.
The firm is headed by Dr Techn.
Goran Alpsten
, with 40 years of comprehensive experience of steel construction from work based in Sweden, Angola, Czech Republic, Denmark, Finland, Great Britain, Holland, Hungary, Italy, Latvia, Liberia, Norway, Poland, Serbia and the United States.
Our company policy »
Our way of work for inspection assignments »