Personnel at StBK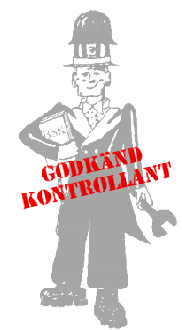 StBK Stalbyggnadskontroll is an independent consulting firm specialized in steel structures.
Owner and manager of StBK is Dr Goran Alpsten. He has 40 years of experience in the field of steel construction.
Through the years we have come to be part of an extensive network of different specialists in the field. For tasks where our own resources, together with those of the Client, are not sufficient we form a tailored project group with other specialists, as needed in the actual case.
More on our personnel policy...
Boss and chief janitor in one person
CV for Goran Alpsten